News
SHEV flaps in roof skylights
8. 7. 2015
Warm summer... In some buildings is unbearable warmth. We help you! We will install you in your current roof skylights ventilation flaps, ventilators as the case may be. We can partly shield your current roof skylights so, that we protect your builging before sun light and warmth. Contact us, and we will find suitable solution for you.
Building season in full swing
8. 7. 2015
Building season in full swing and our company is by that. In this year we are really in hurry. Our roof skylights are nowadays installed in a lot of projects in the Czech republic, Slovakia, Poland and Germany concerning to delivery and installation of spot roof and arc continuous roof skylights incl. RWA flaps, fire ventilators and comlete systems of SHEVS.
30. 4. 2015
Services of our company OTK system does not end with the successful handover of the construction site. We take care of our customer afterwards too ...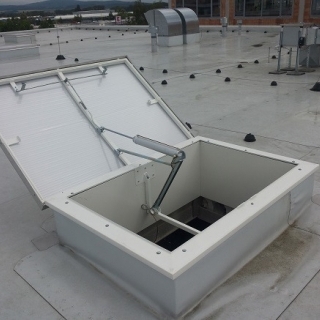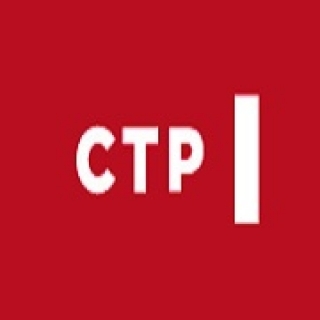 23. 3. 2015
We are actually producing roof skylights and RWA flaps fot CTP.
Are you interested in our services? Do not hesitate to contact us! The questions sent via e-mail answer up to 24 hours.
+420 601 521 526
+420 601 521 527