Smoke curtain barriers
Our company provides delivery and implementation of the smoke fabric curtains according to EN12101-1 Smoke and heat control systems - Part 1: Technical for smoke barriers. These smoke curtains - barriers used in the system SHEVS to divide building into smoke sections, whether for natural smoke exhaust and ventilation system or forced smoke exhaust and ventilation system.
Textile smoke curtains - barrier consists of fire resistant fabric that is filled with fiberglass. These smoke barriers are applicable to all types building structure and can be adapted to different sizes and lengths. It also performs aesthetic function.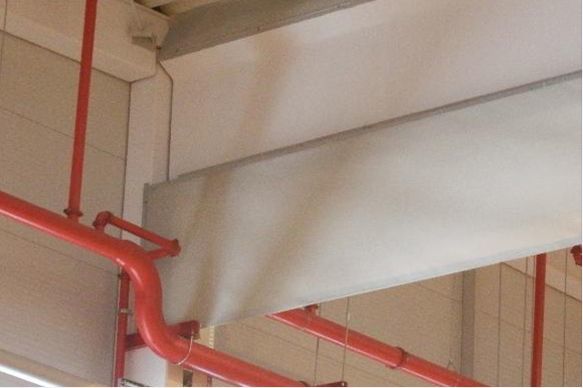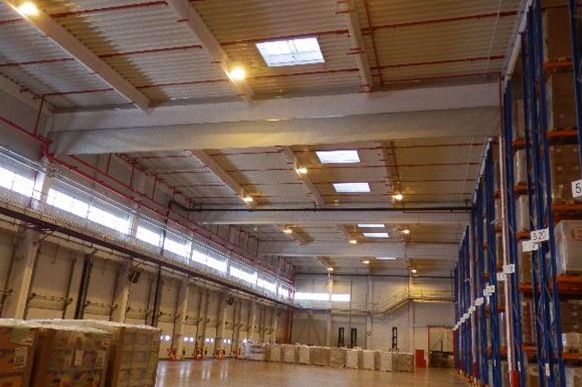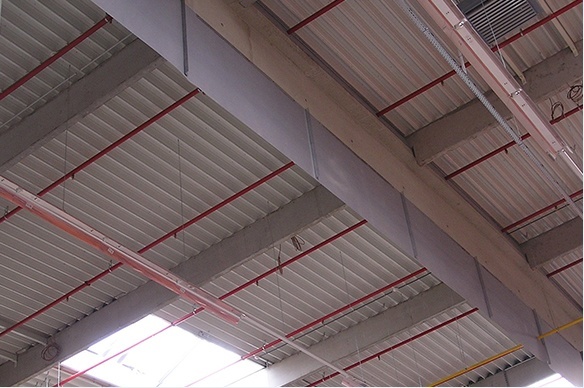 Are you interested in our services? Do not hesitate to contact us! The questions sent via e-mail answer up to 24 hours.
+420 601 521 526
+420 601 521 527